We have a new partner – LTD Leo
2012-07-11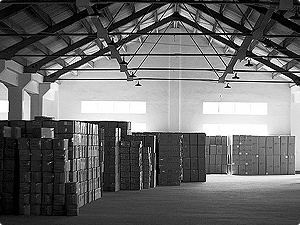 Since july we have a new partner – LTD Leo! LTD Leo has two stores – in Cesis and Taurene who are involved in MājaiDārzam chin. In Taurene store has been opened since 1st of july, but store in Cesis it's work will start soon!
Store in Taurene is located in Vecpiebalga, "Lauras". It's working hours are – on weekdays from 9.00 to 18.00, on saturday from 9.00 – 15.00, but in sunday it is close!
In future we are going to inform you about the latest news with our partners!